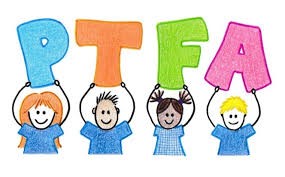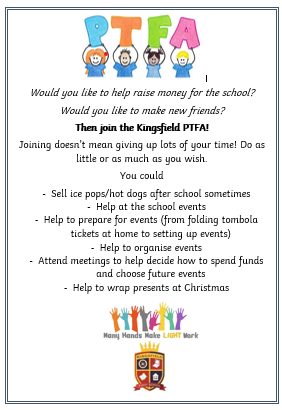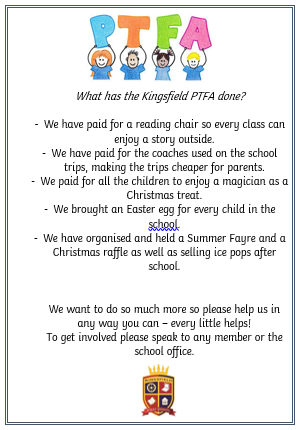 Upcoming Events
Halloween Disco -
Wednesday 2nd November EYFS and Year 1 3:30 - 4:30
Year 2 and KS2  4:45 - 5:45
Tickets £3 each.  Ticket price includes a hot dog and a drink.  (There is a vegetarian alternative available for those children we know to be vegetarian)
PTFA  Meeting - 
Thursday 3rd November  3:20
You are welcome to use Kool Kids free of charge.  Please let your child's class teacher know in advance.
New and old members very welcome.
Christmas Fayre - 
Friday 9th December 3:20
Please let us know if you are able to help run a stall or to prepare items in the week leading up to the fayre.