The government is providing funding of over £450 million per annum for academic years 2013-2020 to provide new, substantial primary school sport funding. This funding is being jointly provided by the Departments for education, Health and Culture, Media and Sport and will see money going directly to primary school head teachers to spend on improving the quality of sport and PE for all their children. The sport funding can only be spent on sport and PE provision in schools.
Purpose of funding
Schools have to spend the sport funding on improving provision of PE and sport but they will have the freedom to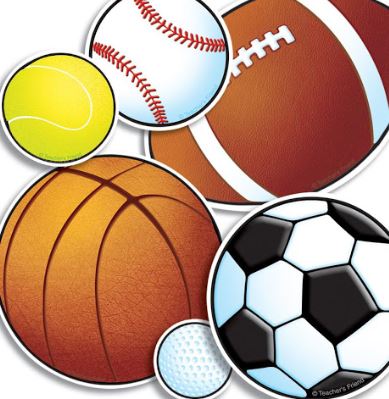 choose how they do this.
The vision for the Primary PE and Sport Premium: ALL pupils leaving primary school physically literate and with the knowledge, skills and motivation necessary to equip them for a healthy, active lifestyle and lifelong participation in physical activity and sport.
The funding has been provided to ensure impact against the following OBJECTIVE: To achieve self-sustaining improvement in the quality of PE and sport in primary schools. It is important to emphasise that the focus of spending must lead to long lasting impact against the vision that will live on well beyond the Primary PE and Sport Premium
funding.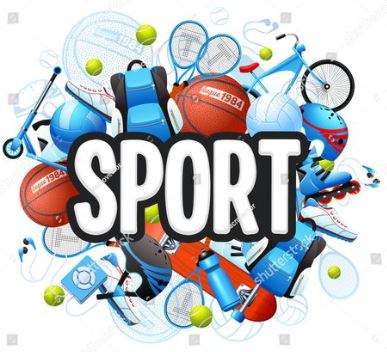 It is expected that schools will see an improvement against the following 5 key indicators:
Key Indicator 1: the engagement of all pupils in regular physical activity - the Chief Medical Officer guidelines recommend that all children and young people aged 5 to 18 engage in at least 60 minutes of physical activity a day, of which 30 minutes should be in school.
Key Indicator 2: the profile of PE and sport is raised across the school as a tool for whole-school improvement
Key Indicator 3: increased confidence, knowledge and skills of all staff in teaching PE and sport
Key Indicator 4: broader experience of a range of sports and activities offered to all pupils
Key Indicator 5: increased participation in competitive sport
Here at Kingsfield First School, we value the difference physical education and sport can have on children's lives and we work hard to embrace all the opportunities we can to give pupils access to as many sporting experiences as possible. In addition to this we advocate and use the outdoor environment as much as possible to add value to the curriculum our pupils receive.
Please see below our PE and Sports funding action plan.